Need Help? Let's chat! Just click the "Chat" tab to the right of the page.
Create your company listing now!
Creating an account means you accept Stormwater ONE's
Terms & Conditions
50+ States
15 Seconds

to sign up (free!)
Already have an account? Log in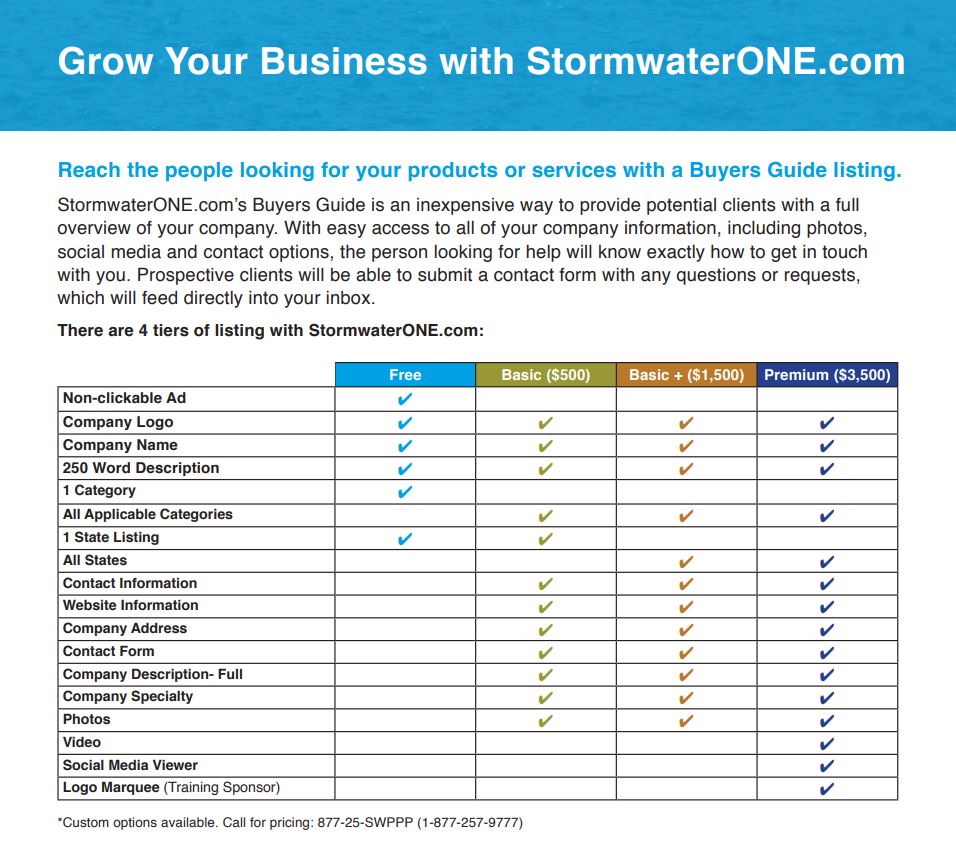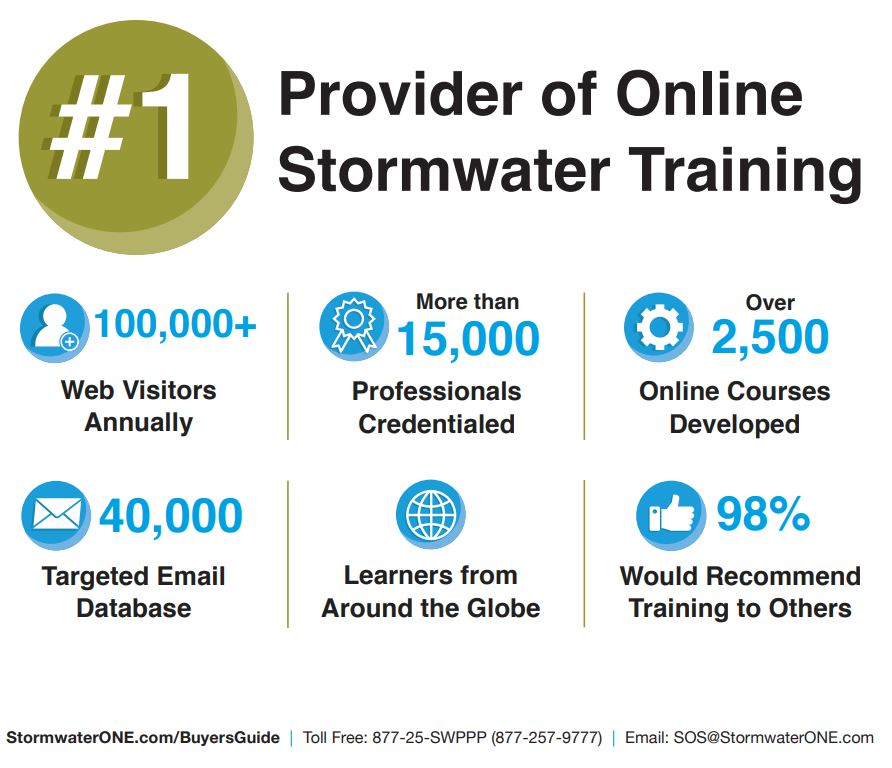 Intuitive and Easy to Follow
Training is very intuitive and easy to follow. Kenneth was also extremely helpful in getting my certifications delivered!
Jon C, Terracon
Committed Clients: