Need Help? Let's chat! Just click the "Chat" tab to the right of the page.
Create your company listing now!
Creating an account means you accept Stormwater ONE's
Terms & Conditions
50+ States
15 Seconds

to sign up (free!)
Already have an account? Log in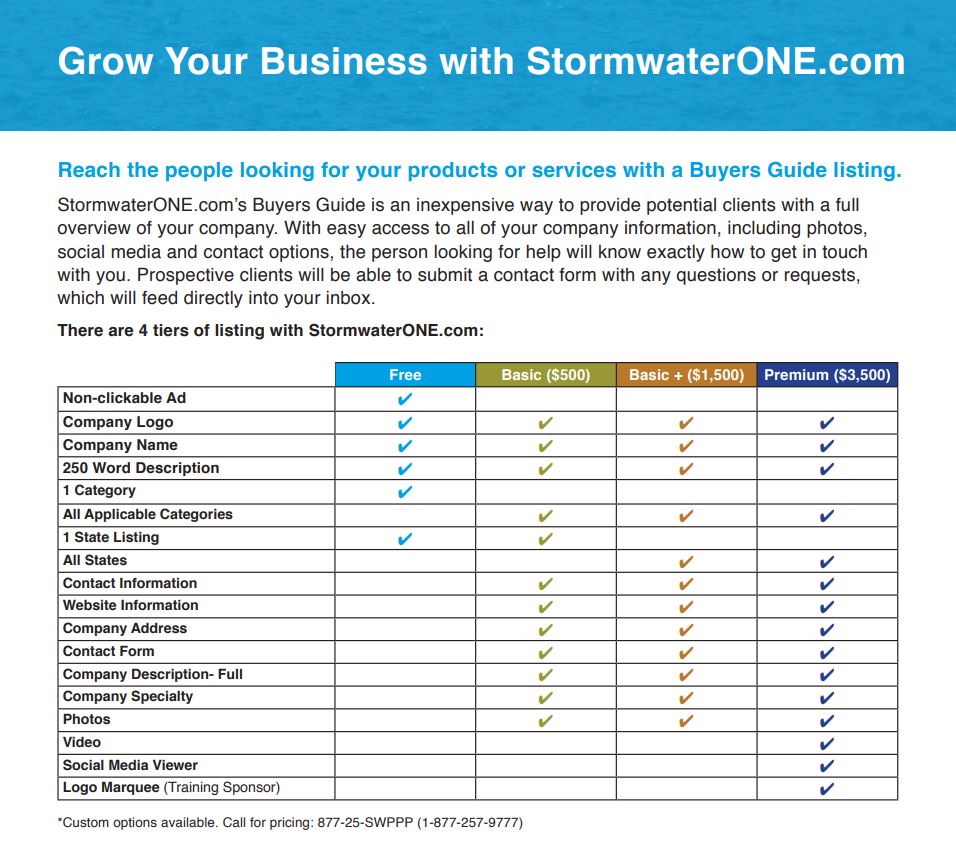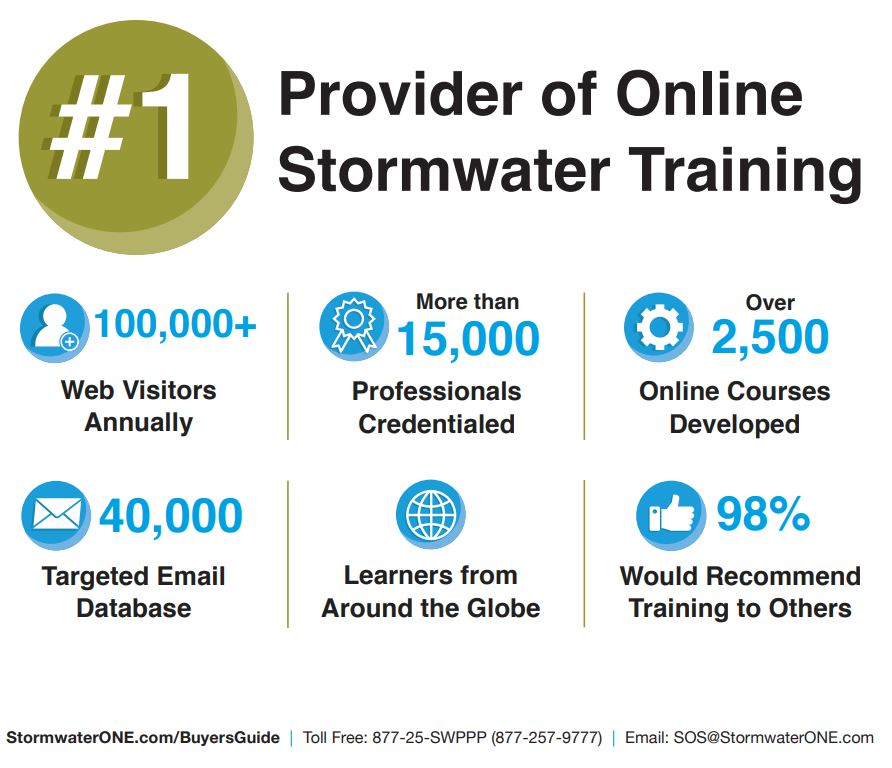 Diverting offsite runoff around a disturbed area reduces the amount of stormwater which comes into contact with the exposed soils. If there is less runoff coming in contact with exposed soil, then there will be less erosion of the soil and less stormwater which has to be treated to remove sediment.
Committed Clients: