Service Providers In Hawaii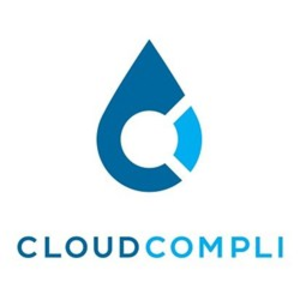 CloudCompli
Company Description: In the world of stormwater compliance, municipalities face daunting requirements and complex reporting procedures.

CloudCompli makes it easy for Phase I and II MS4's to remain ahead of the curve. Our platform turns raw data, such as inspections, sampling and investigations, into comprehensible dashboards, analytics and reports. We replace redundant paper-based forms with streamlined, intuitive and automated processes.

At the cutting-edge of stormwater management, CloudCompli handles all aspects of compliance requirements, including inspections, illicit discharge detection & elimination, outfall monitoring, water sampling, public education tracking and annual reporting.

CloudCompli offers you an intuitive and elegant compliance solution that saves time and money, reduces risk and provides visibility to affect real environmental change.
Click Here to Get Started Today!
Specialty:
Municipal MS4- Stormwater Compliance:
Ensuring that your separate storm sewer systems comply with state regulations can be time consuming, and reporting on the systems can be even more daunting. CloudCompli removes redundant work through our automated cloud-based systems, saving time and money, minimizing risk and providing clarity on your environmental footprint.


Industrial - Stormwater Compliance:
Industries such as manufacturing, auto, chemical and oil & gas, are held to strict standards with their SWPPPs. With CloudCompli, the effort industries put into their pollution prevention plans goes further, making reporting practices more intuitive and less time consuming.


Construction - Stormwater Compliance:
Construction-related stormwater management and inspections are an essential part of any construction job. CloudCompli creates confidence for construction managers that their site is in compliance with all regional and site-specific requirements.
Contact CloudCompli
Photos
Videos
"Covered erosion and necessary practices very well."
Richard J.
Committed Clients: