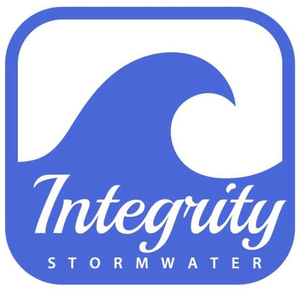 Integrity Stormwater
Company Description: With over 15 years of serving clients we have the experience and wider consulting network to assist you. From stormwater pollution prevention plans (SWPPP) for construction sites to managing industrial stormwater permits (also called Multi-Sector General Permits or MSGP) to permanent post-construction stormwater quality (SWQ) features we can handle it all. As a native Houstonian, Brad founded Integrity Stormwater to serve the Greater Houston Area but we also serve many points around the South Central United States.
Please feel free to get in touch with us – we will be more than happy to help!
https://www.integritystormwater.com/contact?ref=stormwaterone
Specialty:
Our Services:
-- Detention Ponds
-- Drainage
-- Inspections
-- Lift Station Services
-- MSGP
-- Storm Sewer Jetting
-- SWPPP
-- SWQ
-- SWQ Unit Cleaning
-- Training & Seminars
Contact Integrity Stormwater
"CI206: Very interesting, and informative."
George L., J. Tropeano, Inc.
Committed Clients: