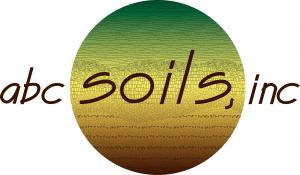 ABC Soils, Inc.
Company Description: Incorporated in 1989, ABC Soils, Inc. has three divisions, including soil vacuum excavation, oil and hazardous waste site cleanup, and water/wastewater engineering. Company owner, Marcia Berger, is a Licensed Site Professional and a Registered Sanitary Engineer who has managed the company since its inception.

ABC Soils, Inc. along with its wholly owned subsidiary, Clean Properties, Inc., has special strengths in addressing vapor intrusion for indoor air remediation and on-site bioremediation to address subsurface contamination in difficult to access locations.
Specialty:
ABC Soils, Inc., provides environmental science and engineering services throughout New England. We specialize in water and wastewater engineering, vacuum excavation and hazardous waste remediation. We clean catch basins, manage sediment disposal, perform storm water inspections, and provide resident engineering for water, drainage and wastewater infrastructure construction. We also provide training for storm water system users.
Contact ABC Soils, Inc.
Course was excellent and educational.
"Recommend to all land disturbing contractors."
Robert J., Home Depot
Committed Clients: